Budget Roller $13,000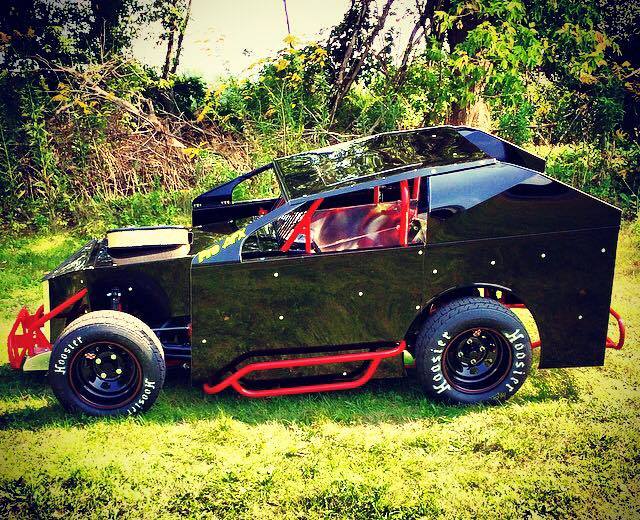 What you will get as a budget roller:
Chassis/ bumpers, nerfs, battery strap, fuel cell straps, steering column
bracket, seat bracket all powder coated. Choice of standard color.
Body complete, choice of white, red, blue, black or yellow panels.
4 Hoosier Stars tires
3 Tru regular rims 8 or 7 inch
1 TRU beadlock rim. 8 or 7 inch.
4 choice of standard valving on bilstein or BSB shcoks and coil over kits.
Complete installed DMI rearend with rotors, hubs, spacers, birdcages, 3rd link mounts, etc. installed.
DMI pinion plate and driveshaft yoke installed.
Panhard bar installed.
Trailing arms installed.
Steering rack installed.
Tie rods installed.
Upper, and Lower control arms installed
Front hubs with rotors, bearings, seal, studs etc installed.
Pro Aluminum spindles complete and installed.
All pinch clamps installed for complete car.
All rod ends for complete car installed.
All radius, tie rod, support rods for complete car installed.
You will need your own Engine with all its components, Seat, Driveshaft, Plumbing, Electrical, Cooling, Brake system and lines, Switches, and Gauges. ETC..
The new owner can now use their own creativity, skills, personal preference, and other parts to finish the car to their liking.
We have learned there are so many different options such as gauges, switches, and lines that are available.
Not every driver likes the same parts.
Now here is the chance to use what you like and install how you want.
$13,000.00
Chassis and Body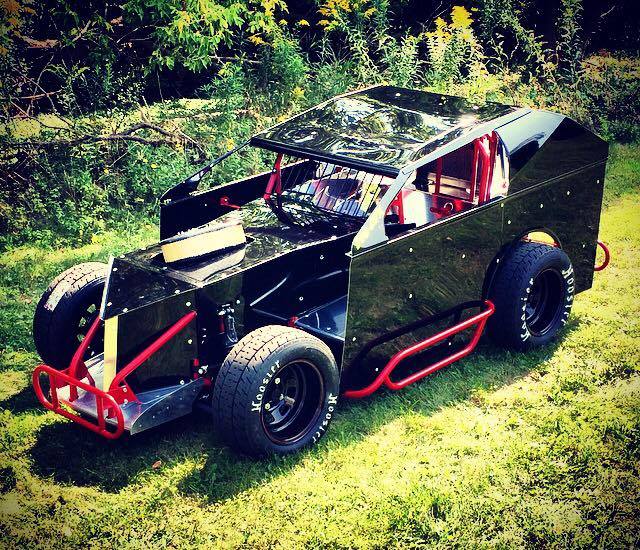 Innovative Adjust-A-Flex Chassis. Frame, Body, & Bumpers.
All mounts.
Ready for powder-coat.$5,550.00
With Powder-Coat,,$5900.00